This page is a sub-page of our page on Political Modeling.
///////
Related KMR-pages:
• The Semantic Slide Rule
• Permission to Steal: Revealing the Roots of Corporate Scandal by Lisa H. Newton, 2006.
• The Corporation: The Pathological Pursuit of Profit and Power by Joel Bakan, 2004.
• Swedish Migration Policy
• Sveriges Afrikanska Krig av Bengt G. Nilsson, 2013.
///////
Other relevant sources of information:
• Arab spring: an interactive timeline of Middle East protests (12 dec 2010 – 17 dec 2011)
by the Guardian.
• How Democracy Ends, by David Runciman, 2018.
• How Democracy Ends review by Sean Kippin.
• How Democracy Ends review – is people politics doomed? by The Guardian.
På svenska:
• Ett land två folk : Israel-Palestinakonfliktens historia av Sören Wibeck, 2013.
• Roten till Det Onda – Uppdelningen av Mellanöstern 1916-2016 av Ingmar Karlsson, 2016.
///////
The Middle East (1800 – today):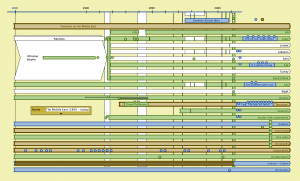 ///////
The Ottoman Empire: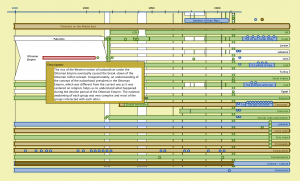 ///////
The Young Turks revolution (1908):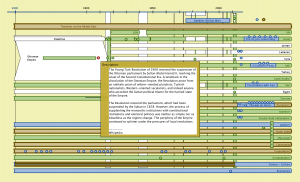 ///////
The McMahon-Hussein correspondence (1915-16):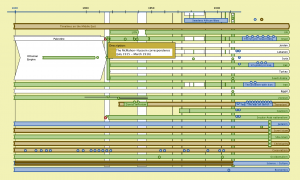 ///////
The Sykes-Picot treaty (1916):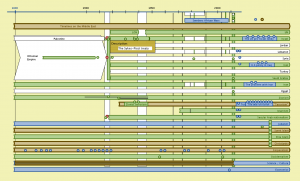 ///////
The Balfour declaration (1917):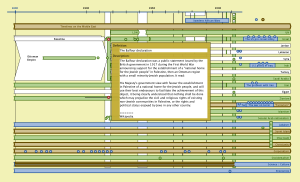 ///////
The Kingdom of Syria (1920):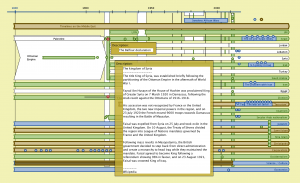 ///////
The Passfield whitepaper (1930):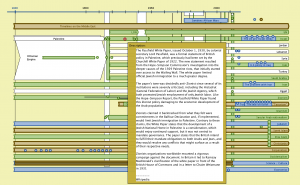 ///////
The Peel commission (1936-37):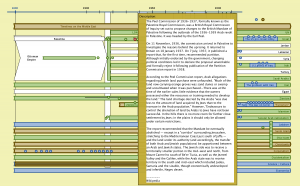 ///////
The MacDonald whitepaper (1939):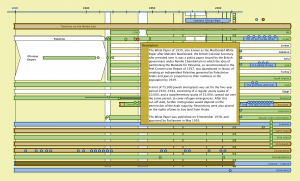 ///////
Lehi – aka the Stern gang: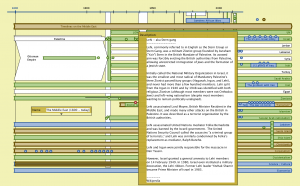 ///////
Irgun: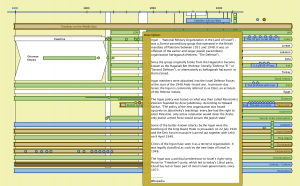 ///////
Corporations as Frankenstein's monsters (1933):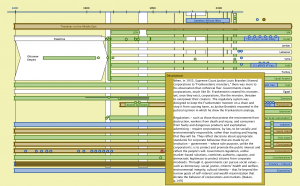 ///////
Roosevelt's "New Deal" (1934):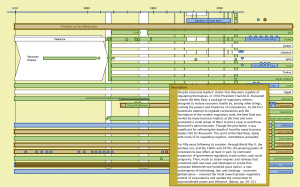 ///////
The OPEC oil crisis (1973):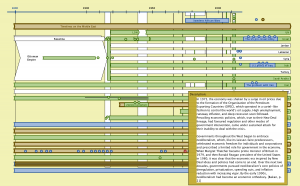 ///////
Globalization – the race to the bottom: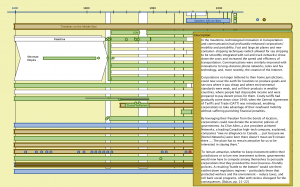 ///////
The forming of the World Trade Organization (WTO):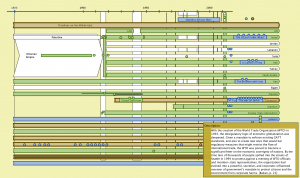 ///////
The WTO-enforced disciplines: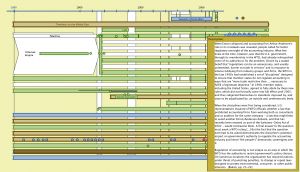 ///////
Corporations now govern society: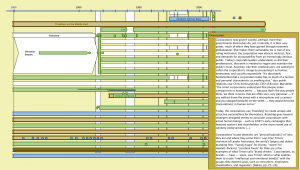 ///////