This page is a sub-page of our page on Asynchronous Public Service.
///////
Related KMR-pages:
• …
///////
Other relevant sources of information:
• Scott Galloway on Post-Corona Higher Education
• Education is over, by William Rankin
///////
The Conzilla maps screenshotted below are (mostly) based on the report:
Towards the Development of a Framework for Promoting Best Practice in Virtual Campuses by Thomas Conolly, Mark Stansfield, Antonio Cartelli, Hugo Magalhães, Athanassios Jimoyiannis, and Katherine Maillet.
Executive Summary:
This paper reports on the work of a European Commission DG Education and Culture co-financed project PBP-VC, Promoting Best Practice in Virtual Campuses, which is aimed at providing a deeper understanding of the key issues and critical success factors underlying the implementation of virtual campuses.
The paper outlines a tentative model of issues underpinning best practice in virtual campuses derived from an initial literature-based investigation of existing virtual campus initiatives within the European Union.
It is proposed that the tentative model will build upon key principles that have been identified for the development of an online constructivist learning environment based on problem-based learning and on a suitable model for knowledge construction and evolution.
///////
Virtual Campuses 1: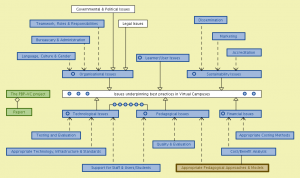 Virtual Campuses 2: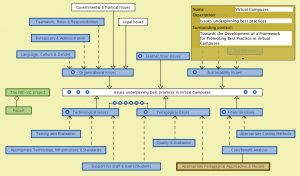 Virtual Campuses 3: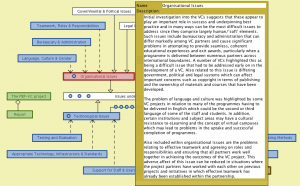 Virtual Campuses 4: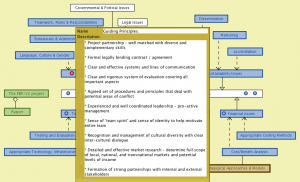 Virtual Campuses 5: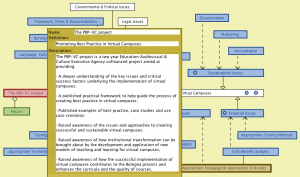 Virtual Campuses 6: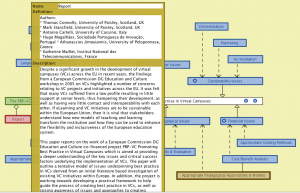 Virtual Campuses 7: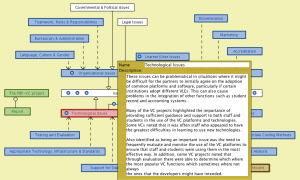 Virtual Campuses 8: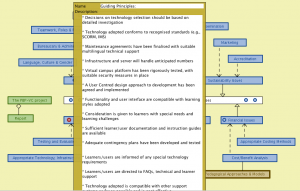 Virtual Campuses 9: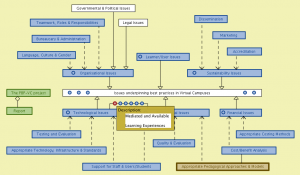 Virtual Campuses 10: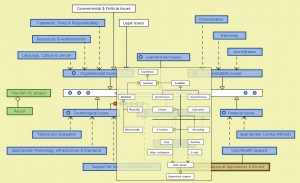 Virtual Campuses 11: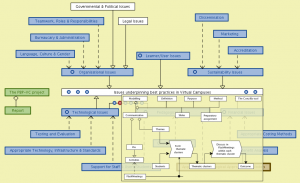 Virtual Campuses 12: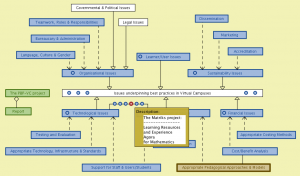 Virtual Campuses 13: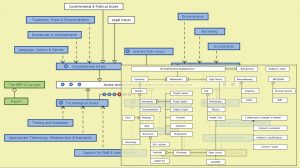 Virtual Campuses 14: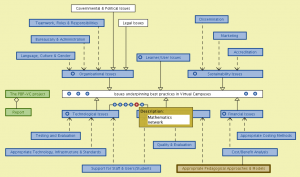 Virtual Campuses 15: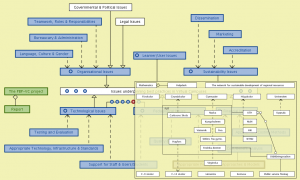 Virtual Campuses 16: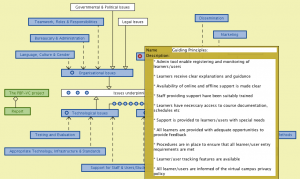 Virtual Campuses 17: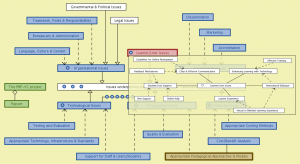 Virtual Campuses 18: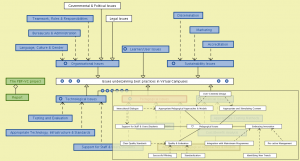 Virtual Campuses 19: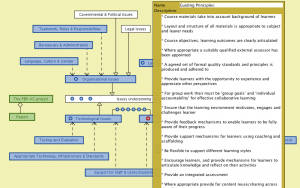 Virtual Campuses 20: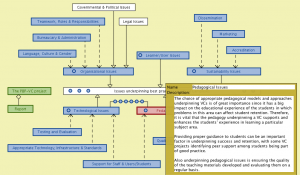 Virtual Campuses 21: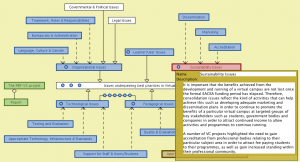 Virtual Campuses 22: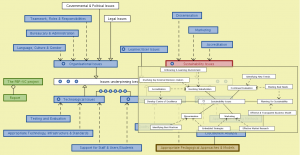 Virtual Campuses 23: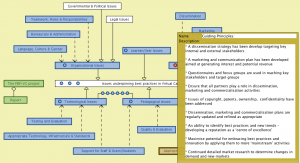 Virtual Campuses 24: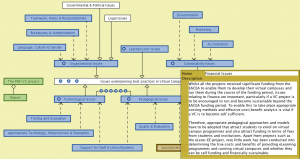 Virtual Campuses 25: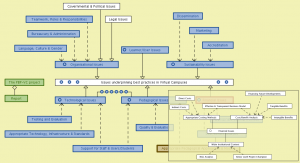 Virtual Campuses 26: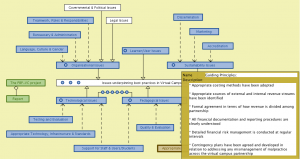 ///////